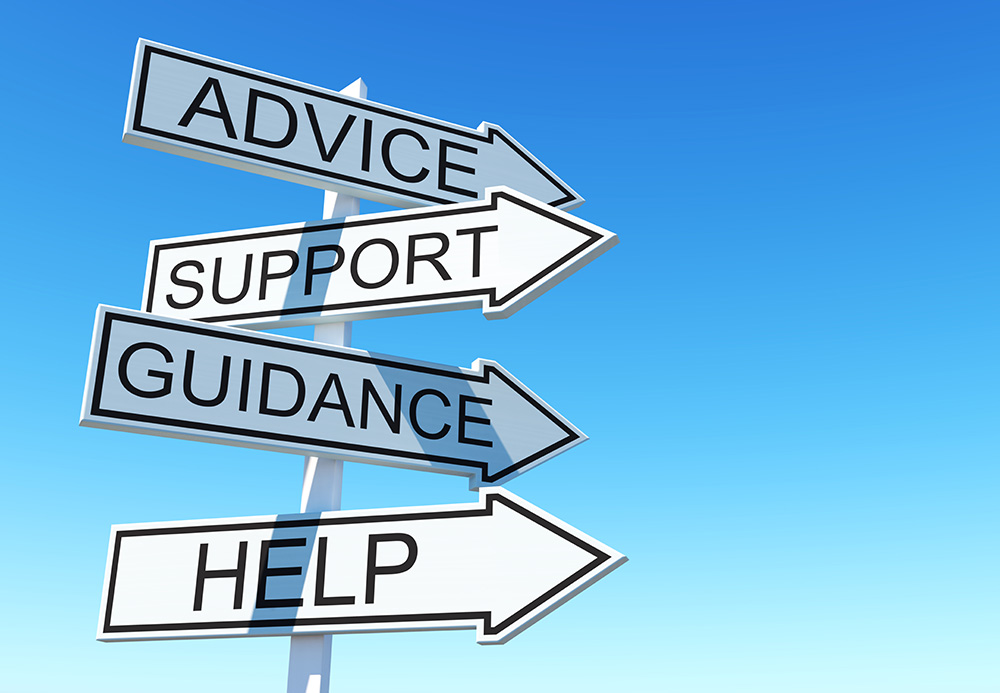 Customer support through all stages
At Concree, we are committed to providing our clients with exceptional customer support throughout all stages of their project. From initial consultation to final delivery, our team is there to guide our clients every step of the way. We understand that clear and effective communication is essential to ensuring that our clients' needs are met, and we pride ourselves on our ability to provide timely and responsive support.
Our commitment to customer support sets us apart from other companies in our industry. We believe that our clients' success is our success, and we are dedicated to going above and beyond to ensure that they are satisfied with the final product. With our high caliber team and expertise, Concree is the trusted partner for businesses seeking personalized support and guidance throughout their project journey.