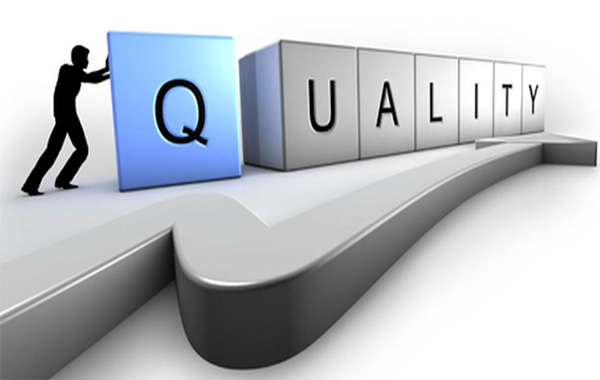 Maintaining Quality Standards
Quality assurance is at the heart of everything we do. We employ rigorous quality control processes and utilize advanced technology to ensure that every ConCree product is built to last. Our dedication to quality extends to our environmentally conscious manufacturing practices, minimizing waste and reducing our environmental footprint.
From the selection of raw materials to the final inspection of finished products, ConCree integrates quality assurance at every stage of our manufacturing process. This comprehensive approach guarantees that our concrete products not only meet but often exceed industry benchmarks.