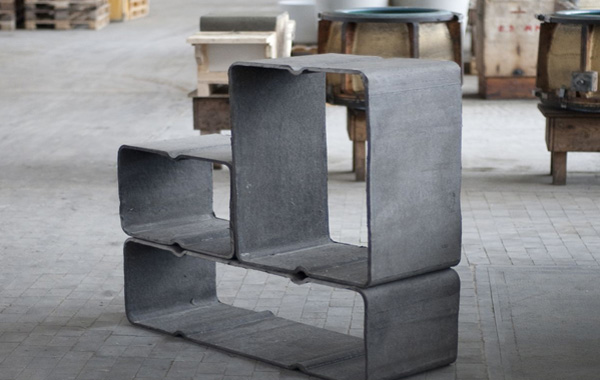 Locally Manufactured Products
ConCree is a leading manufacturer dedicated to producing top-quality products for a wide range of applications. With a commitment to innovation, craftsmanship, and sustainability, ConCree has become a trusted name in the Urban Development and Architectural Innovation ability.
Our commitment to research and development allows us to stay at the forefront of the latest technology, offering cutting-edge solutions for modern construction challenges.